Cossiga Cabinets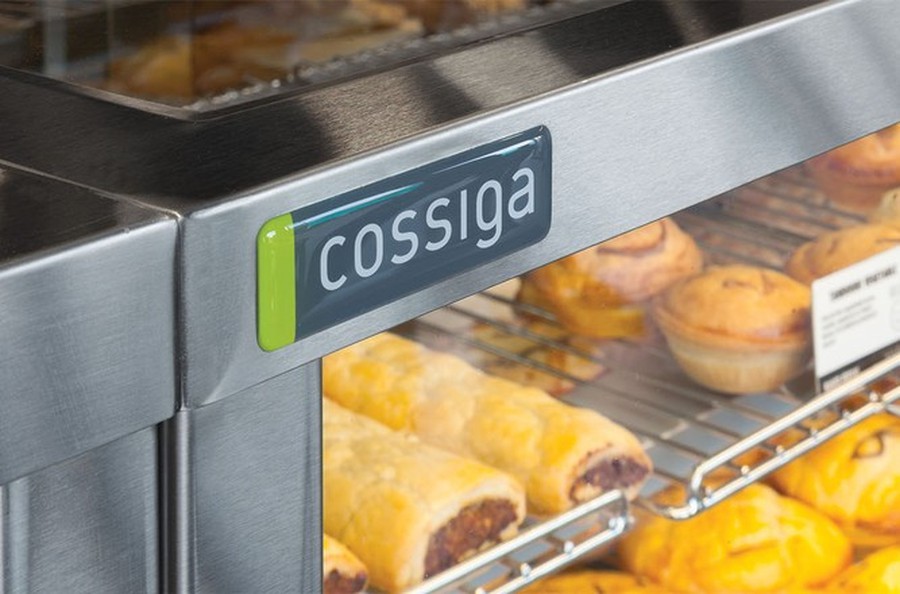 Stylish, robust and hard-working, Cossiga cabinets are designed to make food look great!
Manufactured from stainless steel, Cossiga's innovative food display cabinets reflect the very latest in modular design and performance technology. You will find their heated, refrigerated and ambient food display cabinets in the best espresso bars, high street cafés, coffee shops, bakeries, industrial cafeterias, convenience stores or wherever quality food presentation and food safety are paramount. When the style / functionality / reliability / price / service ratio is considered, their cabinets are regarded as the best value cabinets. Visit Cossiga.
Please drop us an inquiry for other Cossiga cabinets models.
Showing all 4 results